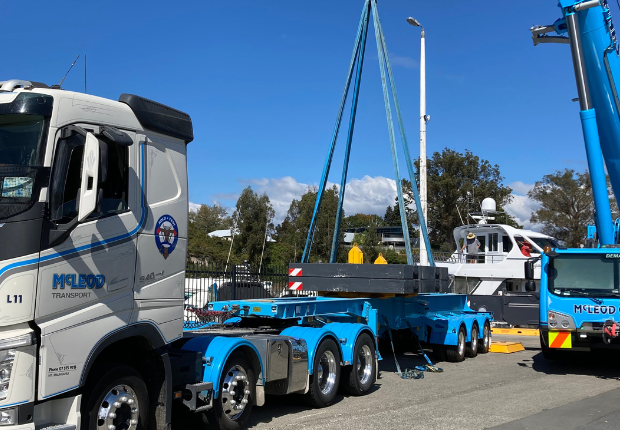 Versa-Lock System
TRT's Versa-Lock System enables easy reconfiguration of the trailer to carry components for any crane make or model in an optimised configuration. The system also enables the positioning of modules on the crane trailer to be moved in 50mm increments, reducing overall downtime and improving transport efficiency.
Crane Outrigger Pads
To compliment the range of trailers we have designed and engineered a range of crane outrigger pads constructed using high tensile steel. View the size and weight chart!

All TRT crane outrigger pads come with engineering ground pressure data.