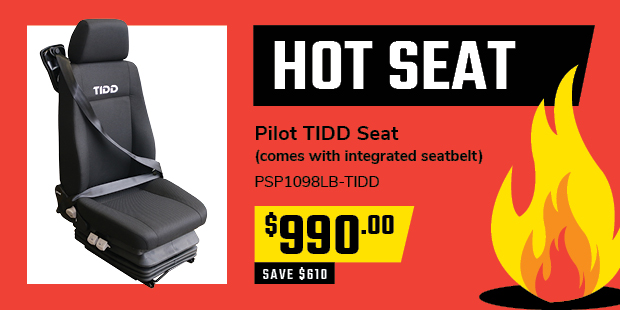 Hot Deals!
Check out the latest issue of IN GEAR
Huge Savings Available!

> Pilot TIDD Seat
> SAF and ROR Air Springs
TRT AdBlue®
TRT's own AdBlue®, high-quality AdBlue at competitive prices.

> Nationwide Delivery.

> If you have a fleet of 4 or more talk to us about the bulk options available and how much you can save with TRT!

Compare Today!